Read on to find out
How it Works
1. BOOK AN APPOINTMENT
Thanks to referrals from our loyal following of clients and an excellent reputation, the popularity of Tailor On Ten is growing rapidly. Clients with appointments are given priority, so be sure to call or email to let us know your schedule and a preferred time to come in.
2. YOUR INITIAL VISIT
Depending on your decisiveness, a first visit to Tailor On Ten usually requires 45 minutes to an hour. You will be looked after by one of our team and he will work with you throughout the fitting process.
The process starts with your choice of world class fabrics. We'll then go through the details and customizations of every garment that you order and take your body measurements.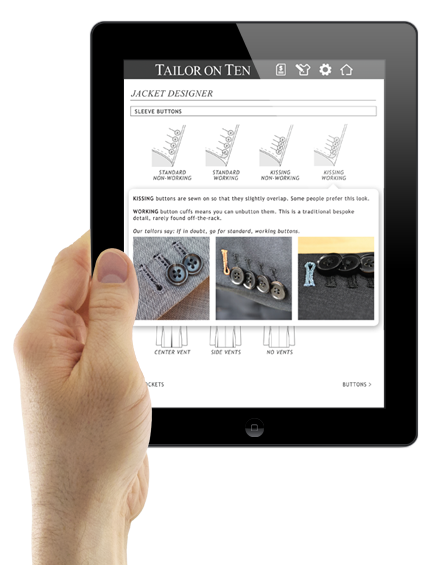 Fabric is an expensive investment and the inherent nature of bespoke tailoring means it can only be cut once. For this reason we require full payment in Thai Baht. We will issue you a receipt and book you in for your first fitting.
Depending on schedules, we typically book you in for your first fitting the next day.
3. YOUR FIRST FITTING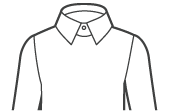 SHIRTS
One shirt will be complete.
JACKETS
Will be at a very rough first stage.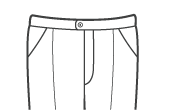 PANTS
Will be complete but not hemmed.
Your personal fitter will show you to one of our private fitting rooms where you can try on all of your garments in privacy. Depending on what you have ordered and the schedule, you will be booked in for your next fitting the following day.
5. YOUR THIRD FITTING
Generally speaking, this will be your final fitting and all of your garments will be complete. If there are any issues or changes to be made we will not hesitate to do a fourth fitting. Typically if there are any alterations to do they are very minor and will be done as you wait (by our in-house team).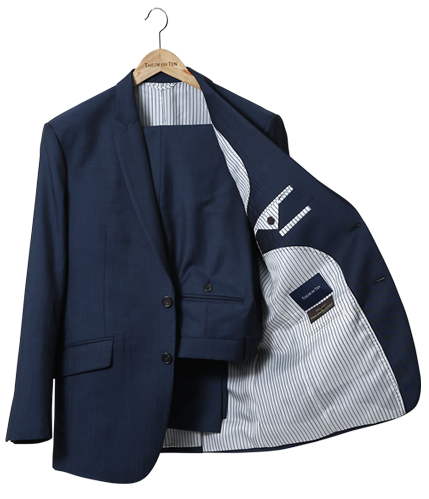 Once you have approved everything, your bespoke clothing will be handed over to our full-time and dedicated quality control team who go over each and every garment with a "fine-toothed" comb, ensuring that everything is in order.
The remainder of your bill will be paid at this time.